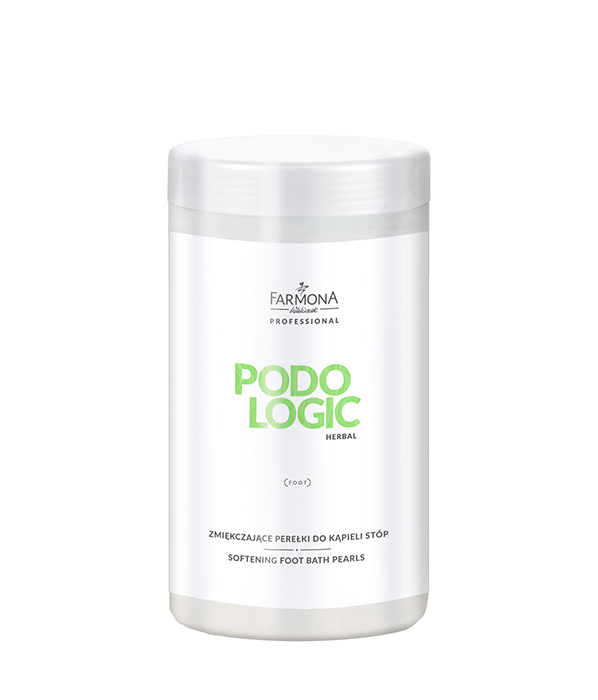 Podologic Herbal
Softening foot bath pearls
pojemność:

800g

obszar:

foot

rodzaj skóry:

any

działanie:

softens, refreshes, eliminates odour

wiek:

without limits
Opis
Sposób użycia
Składniki
Indication: softening of feet skin before the podologic treatment or pedicure.
Effect: soften corny epidermis, brings refreshing and antiseptic Effects. Stimulate blood circulation of the skin. Prevent excessive foot sweating. Eliminate odour.
2 measures of the pearls should be solved in 3 l of warm water. Soak the feet for 10 minutes. The foot bath of persons suffering from diabetes should not be longer than 3 minutes. Dry the feet thoroughly, in particular, between the toes.
Active ingredients:
urea
natural eucalyptus essential oil
sage extract
Inne produkty w serii