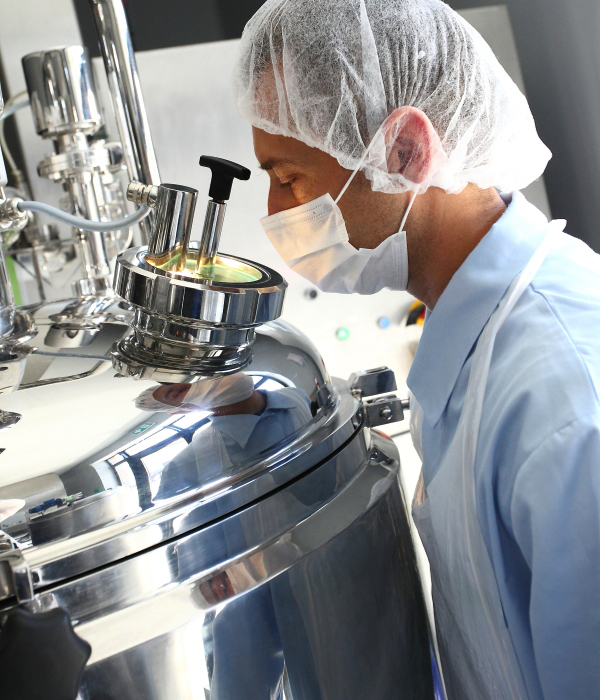 The company's mission is manufacture of high quality cosmetic products for face, hair and body care with customers' trust being the superior value.
By having its own research and development laboratory, conducting research projects and monitoring market trends as well as using the latest developments and discoveries of modern dermatology and cosmetology, the company is constantly looking for new formulas and active ingredients that will satisfy the needs of even the most demanding customers.
The evidence of effectiveness and high quality of products of Farmona Natural Cosmetics Laboratory and recognition for its activities comes from numerous honours and awards.
One of the activities of Farmona Natural Cosmetics Laboratory is manufacture of private label cosmetic products.