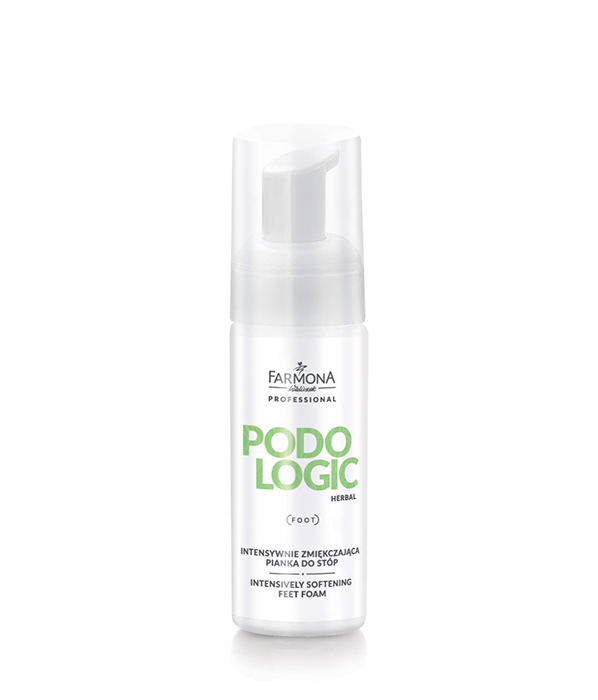 Podologic Herbal
Intensively softening feet foam
pojemność:

165 ml

obszar:

foot

rodzaj skóry:

dry, coarse, corny skin

działanie:

softens, antibacterial

wiek:

without limits
Opis
Sposób użycia
Składniki
Indication: dry, coarse and corny foot skin. Local softening of feet before the podologic treatment or pedicure.
Effect: effectively softens the epidermis, corns and calluses. Shows antibacterial effects.
Apply the preparation to places covered by corny skin. After about 5 minutes, the excess of cornified epidermis should be removed. Application of this preparation in case of persons suffering from diabetes should not be longer than 3 minutes.
Active ingredients:
biosulphur
urea (30%)
sage extract
inulin
Inne produkty w serii