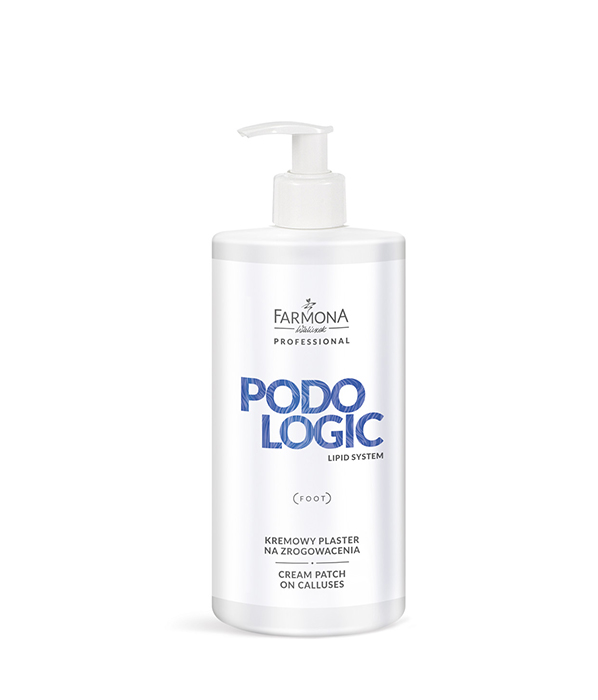 Podologic Lipid System
Cream patch on calluses
pojemność:

500 ml

obszar:

foot

rodzaj skóry:

sensitive, very dry and demaged

działanie:

regenerates, protects, strengthens, eliminates calluses

wiek:

without limits
Opis
Sposób użycia
Składniki
Indication: sensitive, very dry and damaged skin.
Effect: effectively and instantly regenerates skin, providing elasticity. Protects and strengthens the skin against excessive dryness and impairments. Eliminates calluses preventing their recurrence.
Massage into cleansed and dry skin. Leave until absorbed. The cream should be applied for completing the podologic treatment or pedicure. The preparation is also recommended for foot care of persons suffering from diabetes.
Active ingredients:
canola oil
macadamia oil
hydromanil ®
d-panthenol
urea (30%) -
vitamin E
alantoin
natural rosemary and pine essential oils
Inne produkty w serii