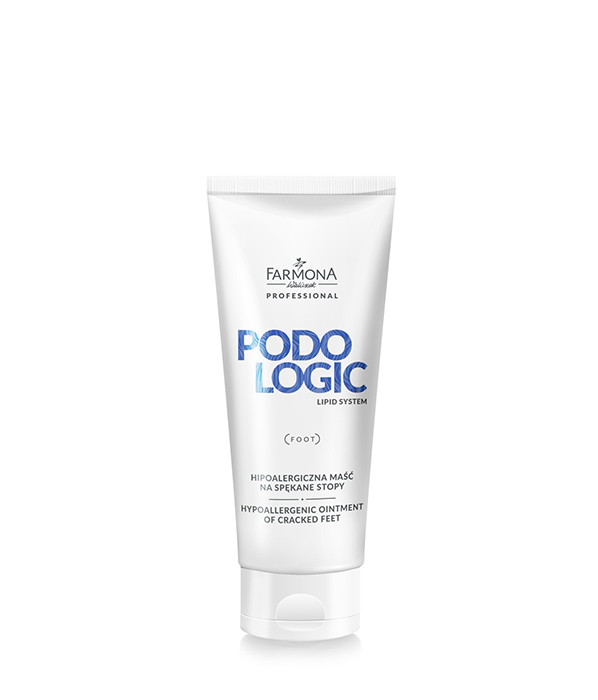 Podologic Lipid System
Hypoallergic ointment on cracked feet
pojemność:

75 ml

obszar:

foot

rodzaj skóry:

corny, coarse and cracked skin

działanie:

softens, smoothens, restores the lost elasticity

wiek:

without limits
Opis
Sposób użycia
Składniki
Indication: excessively corny, coarse and cracked skin.
Effect: alleviates skin irritation and coarseness, stimulates the processes of micro injury healing, Effectively softens and smoothens, restores the lost elasticity of the skin, prevents recurrence of cracking.
Massage into cleansed and dry skin. Leave until absorbed. To strengthen the Effect, use occlusion compress. The ointment is also recommended for coarse and cracked skin of hands, elbows and knees as well as in prevention of diabetic foot.
Active ingredients:
hypoallergic lanolin
vitamin F
canola oil
alantoin
Inne produkty w serii