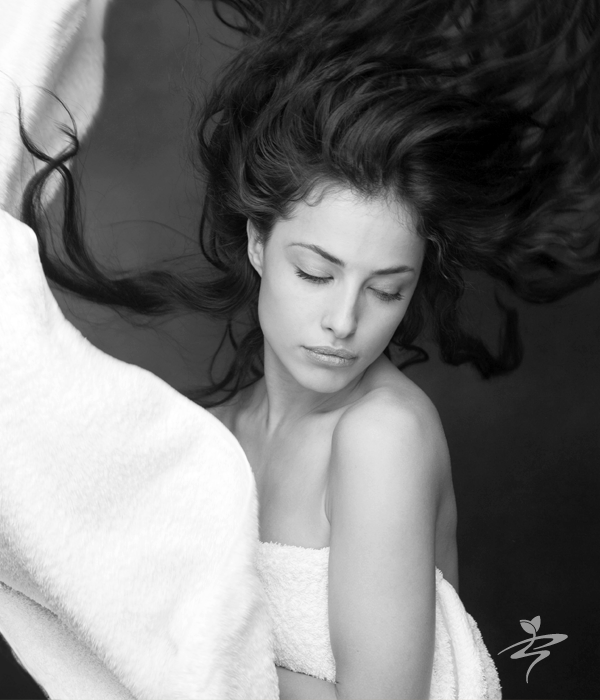 FULFILLED PROMISE Strawberry firming-hydrating treatment for body
Treatments for body
The secret of this unique proposal for the body and the senses consists in the innovative combination of the strength  and the extraordinary aroma of one of the most tasteful fruits of the summer season. Strawberry contains many components positively affecting health and beauty, such as vitamins, flavonides, polyphenoles, minerals and organic acids. Vitamin C, ellagic acid, anthocyanins, catechin and quercetin are particularly valuable for skin care. They hydrate effectively, combat free radicals, stimulate collagen synthesis in the skin, increase the density of the dermis, improving its firmness and elasticity. The treatment promises recovery of the skin velvet smoothness, fantastic softness, natural sensuality, and it fulfils the promise. It is fascinating for its effects, innovative preparations, easiness of application and, above all, due to the delight visible on faces of our grateful clients. The ritual includes deep skin cleansing, saturating it with the richness of active ingredients, and wrapping the skin with the aroma of the June morning.
Opis zabiegu
Przebieg zabiegu
Indications:
dry skin,
skin of reduced firmness and elasticity,
skin requiring regeneration and nourishing,
need for relaxation and stress alleviation,
skin after pregnancy and lactation period.
Effects:
long-lasting hydration,
skin regeneration,
improvement of firmness and elasticity,
smoothening and improvement of skin colour,
relaxation and stress relief.
Active ingredients applied in the line:
Strawberry extract, Kigelia Africana, collagen, Cantella Asiatica, elastin, almond oil, ivy, vitamin E, ginger extract, panthenol, Inulin.
Stage I: Deep cleansing
Apply the Strawberry body scrub to the whole body or to the zones under treatment. The preparation may be slightly warmed up. Perform a short massage. Then, rinse with the shower or remove using the moist cosmetic dressing. Dry the skin.
Stage II: Saturation with the richness of active ingredients
Massage the Strawberry firming foam serum into the problem body zones. Subsequently, apply the mask to the whole body (with cosmetic brushes or with a hand). Wrap with a foil, cover with the thermal blanket. Leave for about 25 minutes. Do not rinse! After removing the foil, any potential excess of the preparation should be removed with cosmetic dressing.
Stage III: Relaxation
Apply the Strawberry firming and moisturising body balm and start the massage.
Preparaty stosowane przy zabiegu