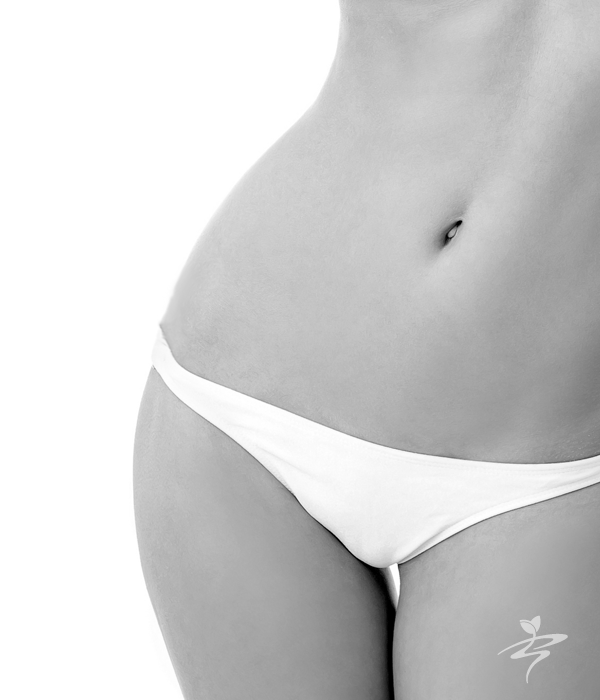 AROMATIC HONEY Nourishing and regenerating body treatment
Treatments for body
An excellent proposal for people whose skin requires intensive regeneration. Aromatic vanilla and orange scents help relieve nervous tension as well as allow to relax truly. The effectiveness of treatment is provided by optimally selected active ingredients with verified effects. The skin becomes soft and perfectly nourished thanks to which regains balance.
Recommended number of treatments: as a one-time care treatment or in a series depending on individual needs and/or skin condition.
Opis zabiegu
Przebieg zabiegu
Indications: excess keratinised epidermis, skin requiring regeneration, over-dry, dehydrated, rough, skin after intensive exposure to the sun, solarium or air-conditioning.
Post-treatment effects: regeneration, nourishment, hydration and smoothing of the skin, relaxation.
Area: body
ACTIVE INGREDIENTS:
HONEY EXTRACT - softens, smoothes the skin and makes it elastic, visibly improving its appearance.
VANILLA MILK - restores optimum level of hydration, by binding water in the skin and, at the same time, creating a film that prevents loss of water. Smoothes and firms the skin, improving its elasticity.
MONOI OIL - derived from the mecaration of Tahitian gardenia flowers in coconut oil. Strengthens hydrolipid barrier of the skin, intensively regenerating it. Alleviates irritations, also resulting from excessive exposure to the sun. Monoi oil also hydrates, smoothes and softens the skin.
PROPOLIS EXTRACT - soothes irritations, stimulates skin metabolism, accelerating regeneration of micro-damages.
PRODUCTS USED DURING TREATMENT:
- AROMATIC HONEY Regenerating body scrub
- AROMATIC HONEY Nourishing body mask
- AROMATIC HONEY Nourishing massage oil
- AROMATIC HONEY Regenerating body butter
Stage I: Deep cleansing
Apply the Sugar body scrub to the whole body or to the zones under treatment. Perform a short massage with circular movements. Rinse with the shower or remove using the moist cosmetic dressing. The preparation may be slightly warmed up prior to application.
Stage II: Saturation with the richness of active ingredients
Apply the Honey body mask – it may be warmed up slightly. Wrap with a foil and cover with the thermal blanket. Leave for about 30 minutes. Rinse with the shower or remove using the moist cosmetic dressing.
Stage III: Massage
Apply the Orange massage oil to the skin. Perform the massage.
Stage IV: Final care
Apply the Vanilla-orange butter for the body to the skin under treatment. Leave on the skin, do not rinse.
Preparaty stosowane przy zabiegu