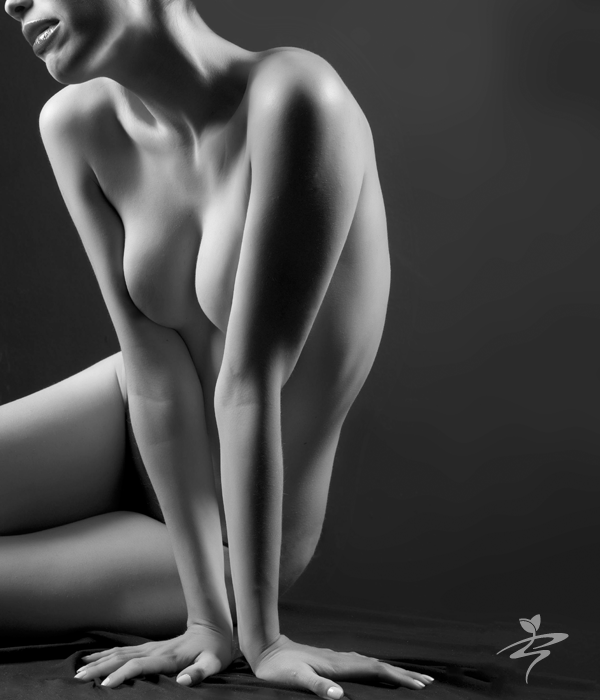 SHIATSU Japanese slimming and rejuvenating body ritual
Treatments for body
The exotic treatment based on selected active ingredients, combined with the phenomenon of human touch brings the physical and mental renewal and activates the internal vital forces. The LIPOREDUCTYL® complex supports the fat tissue and cellulite reducing processes quickly and effectively. Cantella asiatica stimulates the fibroblast metabolism, inducing the collagen and elastin synthesis. It also stimulates synthesis of hyaluronic acid, resulting in increased density and elasticity of the skin and improving its hydration. Extracts from cherry, ginkgo bilboa and ginger show rejuvenating properties – they are a rich source of Vitamins A and C, potassium, calcium, magnesium, polyphenols and vitamins of group B. They are excellent in regenerating, strengthening and improving the vitality of tired skin. Rice oil, containing linoleic acid, arachide oil, vitamin E, oryzanol and tocotrienol, restores the skin firmness and elasticity, protects against free radicals, prevents premature ageing and stimulates dermal metabolism. Hydromanil® provides intensive and long-lasting hydration making the skin velvet smooth and feel like cashmere. Unique aroma of the treatment takes you away for a long journey to the Land of the Rising Sun!
Opis zabiegu
Przebieg zabiegu
Indications for treatment:
premature skin aging,
excessive fat tissue and cellulite,
hypoxic, tired skin, requiring revitalising,
treatment after winter,
need for physical and mental relaxation.
Effects:
reduction of fat tissue and cellulite,
improvement of metabolism and micro-circulation
enhancement of skin density and firmness,
regeneration and rejuvenating,
stimulation of self-healing body power.
Active ingredients applied in the line:
LIPOREDUCTYL® complex, cherry extract, Hydromanil®, micro-collagen, Cantella Asiatica, rice oil, ginkgo bilboa,ginger, almond oil, Shea butter, vitamin E, Inulin.
Stage I: Deep cleansing
Apply the Rice-cherry body scrub to the whole body or to the zones under treatment. Make a short massage with circular movements, paying attention to places requiring stronger anti-cellulite and slimming care. Moisture your hand and massage through once again. Rinse with the shower or remove using the moist cosmetic dressing.
Stage II: Saturation with the richness of active ingredients
Apply the mask to the whole body or to the zones under treatment (with a hand or using the cosmetic brushes). It may be massaged into the skin with ultrasounds or applied under the occlusion foil and thermal blanket. After 25 minutes, any potential excess should be rinsed with water or cosmetic dressing. Dry the skin.
Stage III: Massage and relaxation
Perform the massage of the whole body using the Jasmine oil.The aim of the massage is to harmonise energy circulation in the body, to strengthen the vitality, to improve concentration and intellectual fitness, to remove blockades and emotions accumulated at all levels, to stimulate the self-healing body powers and to sensitise towards signals coming from the body.
Stage IV: Final care
Apply the Jasmine balm to the whole body. Leave on the skin, do not rinse.
Preparaty stosowane przy zabiegu