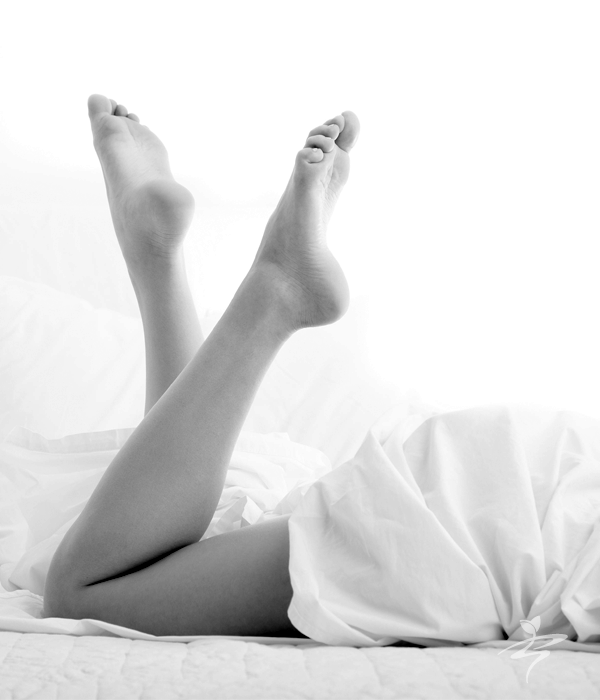 SMOOTH FEET Regenerating and smoothing foot treatment
Treatments for hands and feet
Treatment intended for specialist care of dry feet. Its objective is to restore healthy and beautiful appearance to the feet as well as to relax the whole body. Due to high concentration of active ingredients, it smoothes the skin, leaving feet soft and relaxed. The treatment may be performed independently or during other care procedures.
Opis zabiegu
Przebieg zabiegu
Indications: dry skin, prone to cracking, tired feet requiring regeneration and relaxation.
Contraindication: fungal infection, yeast infection, warts, inflammation and allergies, skin breakdown.
Post-treatment effects: hydrated and smoothed feet, prevention from excessive callousing and cracking, impression of
light, relaxed and refreshed feet.
Area: body
ACTIVE INGREDIENTS:
UREA - softens the stratum corneum and facilitates penetration of active ingredients.
GRAPEFRUIT EXTRACT - cleanses, refreshes and revitalises tired feet.
SKIN SMOOTH SYSTEM - combination of ingredients (allantoin, hypoallergenic lanolin, beeswax and inulin) which strongly smooth, regenerate and hydrate.
PRODUCTS USED DURING TREATMENT:
- SMOOTH FEET Grapefruit foot bath salt
- SMOOTH FEET Grapefruit foot scrub
- SMOOTH FEET Hydrating foot cream
TREATMENT STEPS
1. Prepare bath with the use of Grapefruit salt and soak your feet for 15-20 minutes. Next dry them.
2. Apply Grapefruit scrub to your feet and perform massage. The residue of the product rinse with water or remove with damp cotton pad.
3. At the end of the treatment apply a thin layer of Hydrating foot cream.
Preparaty stosowane przy zabiegu