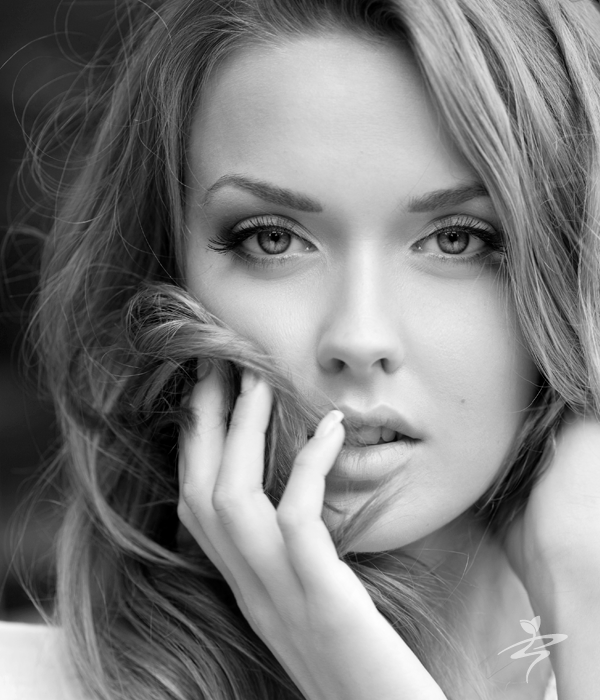 VELVET HANDS Smoothing and brightening hand treatment
Treatments for hands and feet
Treatment designed for specialist hand care, to be performed as independent treatment to improve skin and nail condition. Due to optimally selected active ingredients, it reduced signs of skin ageing of the hands.
Opis zabiegu
Przebieg zabiegu
Indications: skin with signs of ageing, lack of elasticity, discolorations related to: age, after sun and nicotine.
Post-treatment effects: smoothed and regenerated skin, improved elasticity and hydration of the skin, soothed irritations, lightened discolorations.
Area: body
ACTIVE INGREDIENTS:
UREA - softens the stratum corneum and facilitates penetration of active ingredients. Supports maintenance of proper level of skin hydration.
CERAMIDES - sphingolipids which significantly influence to correct functioning of the stratum corneum. They form a part of 2nd intercellular cement, protecting the skin from loss of water and strengthening natural barrier properties of skin. They create in the epidermis a layer which protects from water loss as well as strengthens its absorption. Ceramides also accelerate regeneration processes and smoothe the skin.
MILK PHOSPHOLIPIDS - particles resembling phospholipids by their structure, which are a building block of cellular membrane. They possess strong hydrating and oiling properties. They soften the epidermis, facilitate resorption and penetration of biologically active substances.
WATER LILY EXTRACT - effectively alleviates irritations, smoothes and firms the skin, lightens minor discolorations.
PRODUCTS USED DURING TREATMENT:
- VELVET HANDS Bath pearls for hands
- VELVET HANDS Scrub for hands
- VELVET HANDS Hand cream-mask
TREATMENT STEPS
1. Prepare bath with the use of Bath pearls and soak your hands for approx. 5-10 minutes.
2. Apply Scrub to dry hands and perform massage. The residue of product rinse with water or remove using damp cotton pads.
3. To cleansed and dry hands apply a thick layer of Cream--mask. Wrap them in foil and put on frotte gloves. Leave for approx. 20 minutes. In case of very damaged skin, you may use the product under paraffin mask in order to achieve the best results.
4. Afterwards, take off the gloves and foil. Excess mask massage into hands.
Preparaty stosowane przy zabiegu